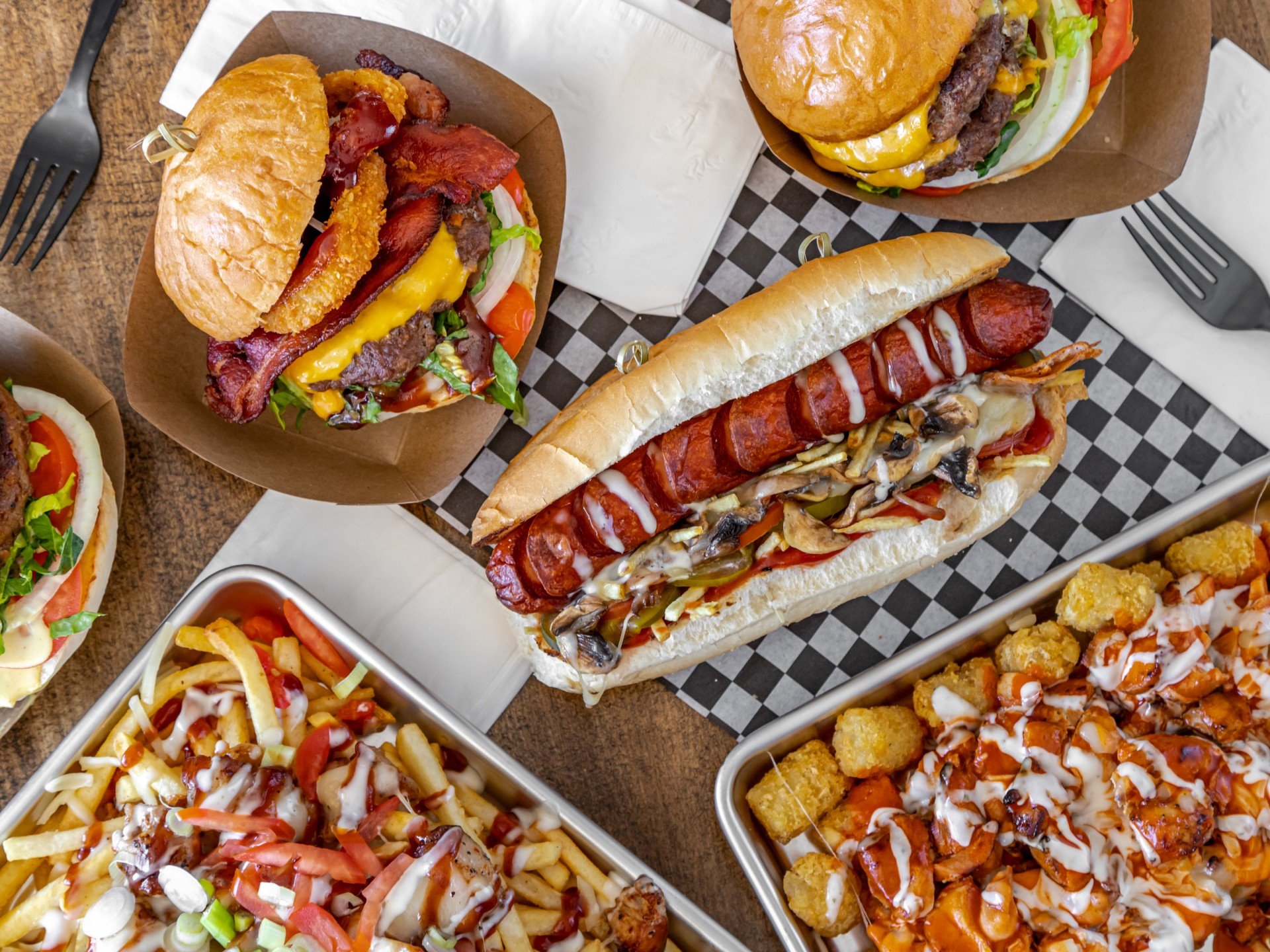 WELCOME TO WANTED GRILL

The ultimate destination for those seeking a delightful fusion
of sizzling grills and exquisite vegan cuisine.
ORDER ONLINE NOW
OUR BEST SELECTION

We pride ourselves on using only the freshest ingredients, ensuring that every dish is bursting with flavor.
---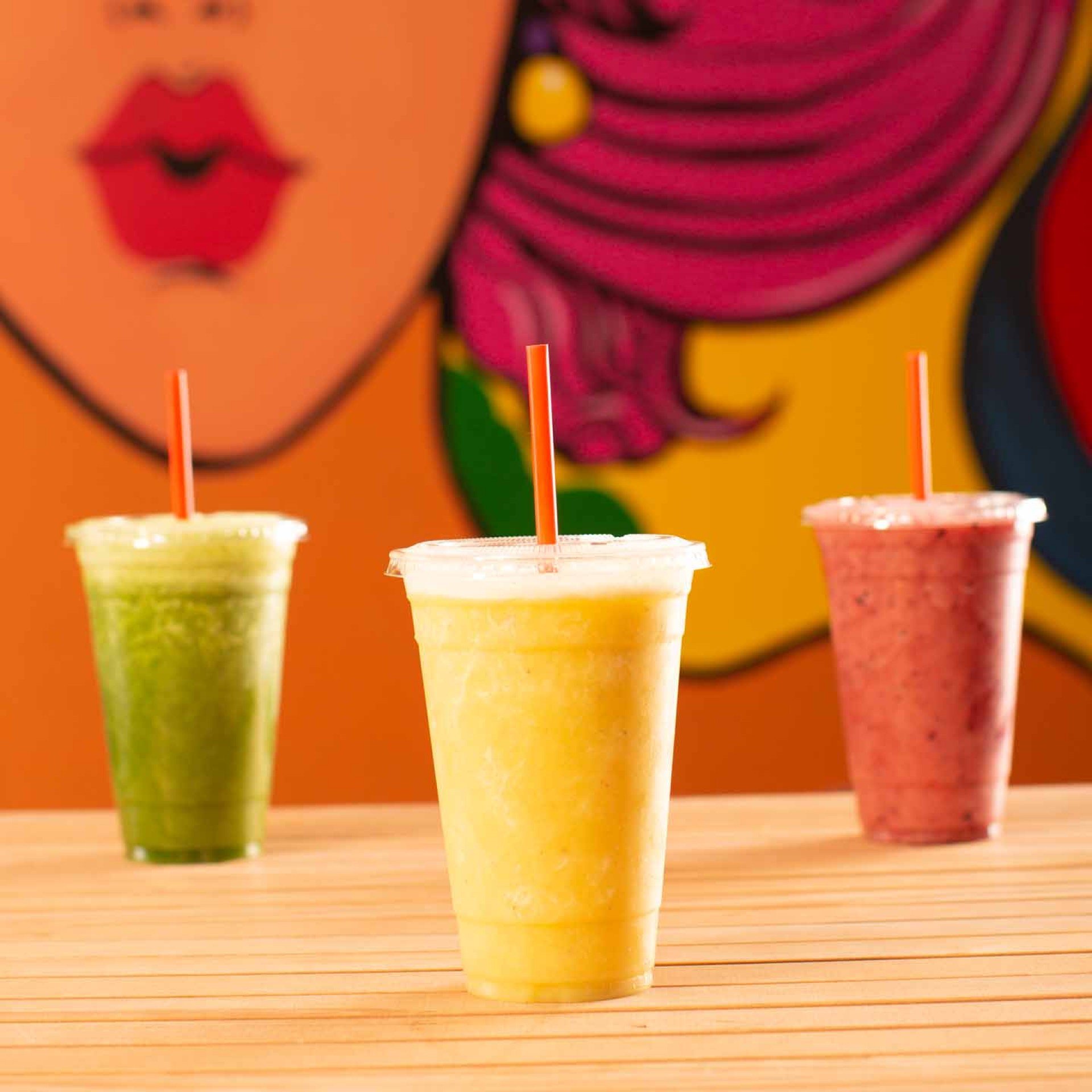 WHO WE ARE

Wanted Grill's concept was created to share the best quality of ingredients
and the most satisfactory taste for the lovely community of Santa Clarita.
ORDER ONLINE NOW